wellBeing Acupuncture
Kathleen J. Koch
L.Ac., MAOM, Dipl.O.M.
In partnership with you to create wellness of body, mind, and spirit
Appointments now available Monday through Saturday
941-979-2004
My purpose is to create a place in our community where people have the opportunity to learn and experience health and wellness on three different levels — body, mind, and spirit. As an Acupuncturist, I understand how uniquely we are all created. Each treatment is designed specifically for each person. The wisdom of Acupuncture as a healing art and science, teaches us to care for ourselves. Wellness is a daily practice.
Acupuncture, Herbal Medicine, Integrative Nutrition, Acupressure and Essential Oils, Cupping, AIT-Acupuncture Injection Therapy, Breathing and Meditation Techniques are all offered at wellBeing Acupuncture. A free consultation is available.  Come discover how Acupuncture can help you.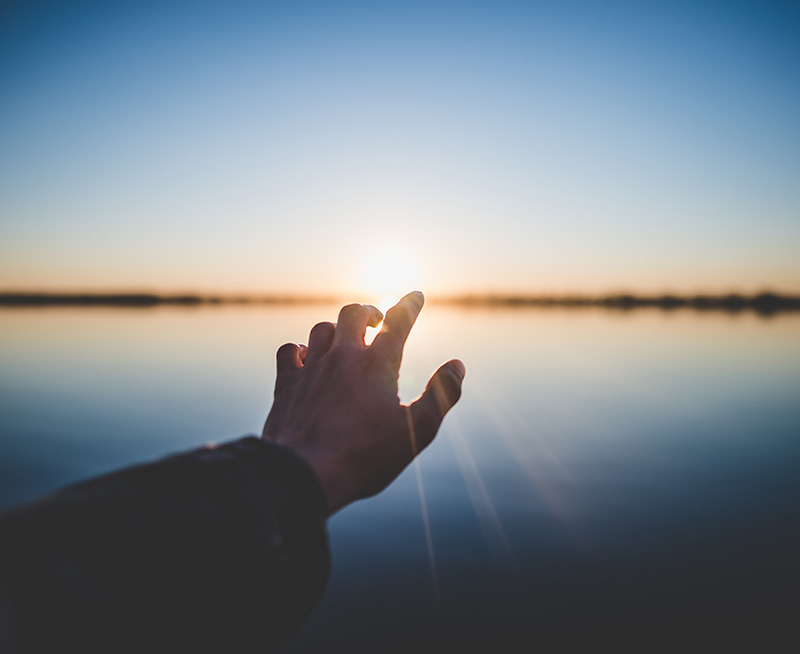 Classical Five Element Acupuncture is a healing art and science strongly rooted in the cycles and balances of nature.  It works both preventively and therapeutically.  All of the marvelous complexities that comprise who you are – physically, emotionally, mentally, and spiritually – are taken into consideration when designing your individual treatment plan. 
The amount of treatment and your response to the treatment will vary according to your natural healing ability, your environment, and the severity. As will the longevity of your presenting symptoms and your willingness to make lifestyle changes when needed. Most people experience positive shifts in four to six treatments.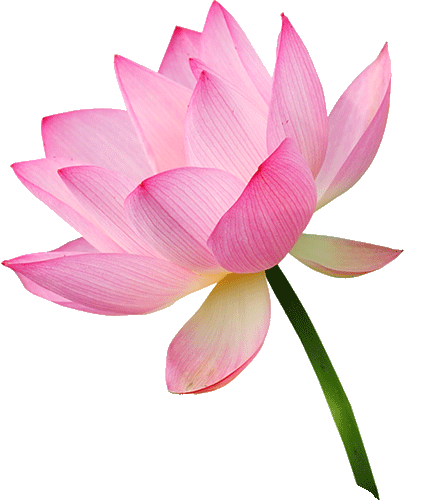 Acupuncture
the wisdom of this holistic medicine is understanding when there is imbalance sickness occurs. Acupuncture helps to regain balance through regulating our body, mind and spirit…
Integrative Nutrition
Food is medicine. How am I nourishing myself through the food I eat, the water I drink, the air I breath…
Herbal Medicine
The power of plant and organic-based medicine has been used for healing through the centuries…
Intentional Breathing and Life Choices
What are my greatest strengths and challenges? Wellness is a lifetime journey. What changes can I create on a daily basis to create more ease in my life…
For those of you who would like wellness support from your home, some of wellBeing Acupuncture's offerings for continual health and wellness are now available through one-on-one sessions by phone or Skype.

Breathing Space: 35-minute sessions that explore the importance of Breath.  Learn the physical process of breathing and the difference between vertical and diaphragm breathing.  Step-by-step instructions on breathing exercises that help support respiratory health, circulation, and the release of tension. Experience breathing meditations that can help settle the heart and spirit, enhance sleep, and ease stress and anxiety.
Herbal Consultations: In the tradition of Acupuncture and Herbal Medicine, this time together is to help enhance your health and wellness on a body, mind, and spirit level.  One-hour sessions include a 45-minute evaluation of medical history, family history, body system, signs and systems, and chief concerns.  This is followed by a 15-minute follow-up for a personal assessment and treatment plan with an integrated herbal program, nutritional support and daily lifestyle shifts (such as movement throughout the day, breathing, and sleeping) to support your specific health concerns and wellBeing.