wellBeing Acupuncture now offers continual health and wellness by phone & online
Devices include FaceTime, WhatsApp and Skype. And all three are easy to use!
FaceTime, an Apple application on your iPhone and iPad
WhatsApp, a Google product available to both Android & iPhone smartphone users
Skype, a free application for both PC (Microsoft) and Apple, computers and phones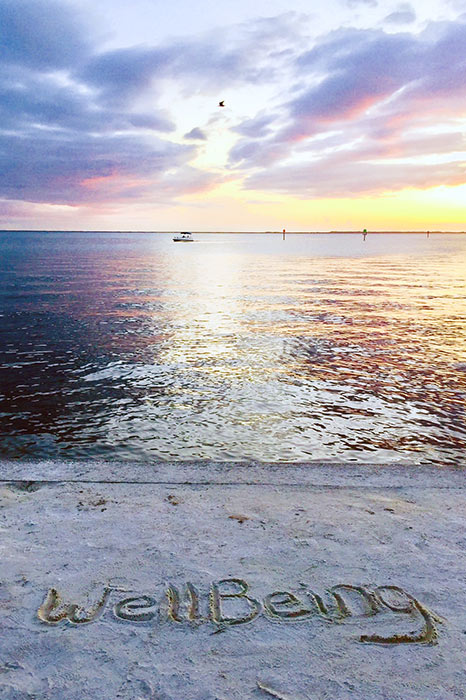 Breathing Space
One-on-one, 35-minute sessions explore the importance of Breath. Learn the physical process of breathing and the difference between vertical and diaphragm breathing.  Step-by-step instructions on breathing exercises that help support respiratory health, circulation and the release of tension.  Experience breathing meditations that can help settle the heart and spirit, can help enhance sleep and ease stress and anxiety.
 Cost- $35.00
Your breath is your anchor.
– Author Unknown
Air is the first food of the newborn.
– Edward Rosenfeld
Each day, nourish every cell in your body, every space in your mind, and every chamber in your soul, with intentional breath.
– Kathleen Koch

Herbal Consultations
One-to-one, 1-hour session
In the tradition of Acupuncture and Herbal Medicine, this time spent together is to help enhance your health and wellness on a body, mind and spirit level.
45-minute evaluation of medical history, family history, body system, signs and systems, and chief concerns.
15-minute callback time within the week for a personal assessment and treatment plan with a integrated herbal program, nutritional support and daily lifestyle shifts (such as movement throughout the day, breathing, sleep) to support your specific health concerns and well being.
 Cost-$70.00
Nature itself is the best physician.
– Hippocrates
Herbalism is based on relationship – relationship between plant and human, plant and planet, human and planet.  Using herbs in the healing process means taking part in an ecological cycle.
– Wendell Berry
The human body is designed to be in a relationship with plants.  Our digestive tract is designed to consume plants.  Our physiology is designed to combust the energy of the sun by extracting it from plants.  Our primary biological relationship is with plants.
– David Crow