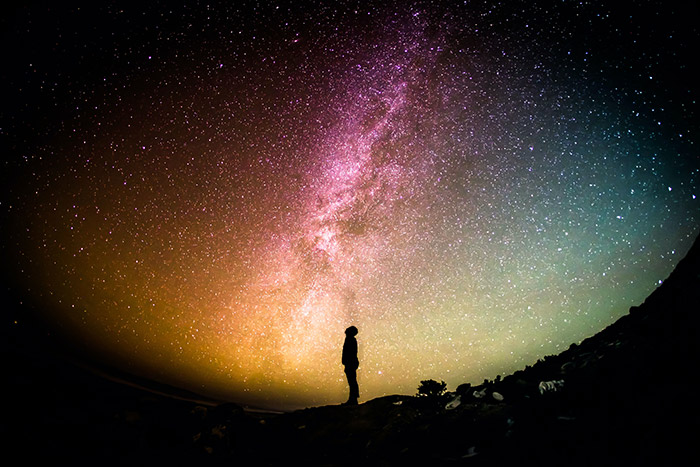 My friends up north are getting an ear-full as I talk about our lovely winter temperature and evening swims under the moon and stars. Looking up at our night sky I believe anything is possible!   I am truly enjoying being part of Punta Gorda's vibrant and friendly community.  On February 24, wellBeing Acupuncture held its Grand Opening Celebration. My purpose is to create a place in our community, where people have the opportunity to learn and experience health and wellness on a body, mind and spirit level.  As an Acupuncturist, I understand how uniquely created we all are.  Each treatment is designed specifically for each person. The wisdom of Acupuncture as a healing art and science, teaches us to care for ourselves. Wellness is a daily practice.
How can Acupuncture help?
The World Health Organization and the National Institute of Health recognizes Acupuncture's ability to be effective in the treatment of many common disorders including and not limited to:  Respiratory Disorders, Disorders of the Bones, Muscles, Joints and Nervous System, Digestive Disorders, Gynecological and Infertility Disorders, Emotional and Psychological Disorders, and Chronic Concerns.
Can Acupuncture help me?
You are invited to come and visit, bring in your questions for a free consultation. Wellness is a process. Discover how to create ease and balance in the moment.  Here's to your health and wellBeing!
In March, I am offering three classes through the Punta Gorda Civic Association
2001 Shreve St, Punta Gorda, FL.  RSVP is encouraged.
Breathing Space: Thursday, March 5, 12, 19, 26 10-10:30am
Each week we will explore the importance of breath and a specific breathing technique or breathing meditation will be offered. Learn about certain acupressure points to help release tension.  You are not required to take all four sessions.
1/2 hour session once a week for 4 weeks. Free of charge. 
The Wellness Wheel: Thursday, March 5, 12, 19, 26 10:30-12pm
Like the spaces in the spokes of a wagon wheel our daily life is made up of aspects of living (sleep, movement, food, water, work, recreational activity, relationships, etc). How do we balance these important parts of our life? Come discover and design your highest potential for wellBeing!
4 sessions 1 ½ hours.  $10.00 each session.
A Journey of 3000 Years; Traditional Acupuncture- More than the Needle: Tuesday, March 3rd 9:30-10:30am
Take a walk through the history and wisdom of Traditional Acupuncture.  Journey into the art and science of this healing modality.  Come and learn about the benefits of this remarkable form of healing for the body, mind and spirit.
Free of charge.
What is offered at wellBeing Acupuncture?
Acupuncture, Herbal Medicine, Integrative Nutrition, Acupressure and Essential Oils, Cupping, AIT-Acupuncture Injection Therapy, Breathing and Meditation Techniques, as well as classes and workshops.
As published in Isles Magazine. Excerpts appeared in the Isles Civic Association March "Commentary" magazine.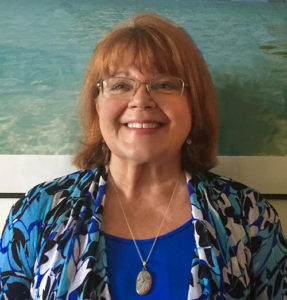 Kathleen J. Koch was schooled at the Maryland University of Integrative Health (Laurel, MD, formally Tai Sophia Institute) and holds a Masters of Acupuncture, a Masters of Oriental Medicine and Certification in Integrative Nutrition. In 2019, she was awarded a Diplomate of Oriental Medicine, encompassing Acupuncture, Herbal Medicine and Bio-Medicine from the National Certification Commission for Acupuncture and Oriental Medicine, NCCAOM. Before moving her practice to Punta Gorda, Kathy enjoyed a thriving practice in Bowie, MD, where she taught and held workshops in the fields of wellness and healing arts.
wellBeing Acupuncture is now located in the Regions Bank building, 1401 Tamiami Trail, Suite B, Punta Gorda, FL 33950, and is available for treatments and free consultations Mondays through Saturdays. For an appointment, please call or email: 941-979-2004   newbkkoch@comcast.net