It is a New Year. Welcome 2020!  Time for fresh starts, new beginnings, possibilities and opportunities.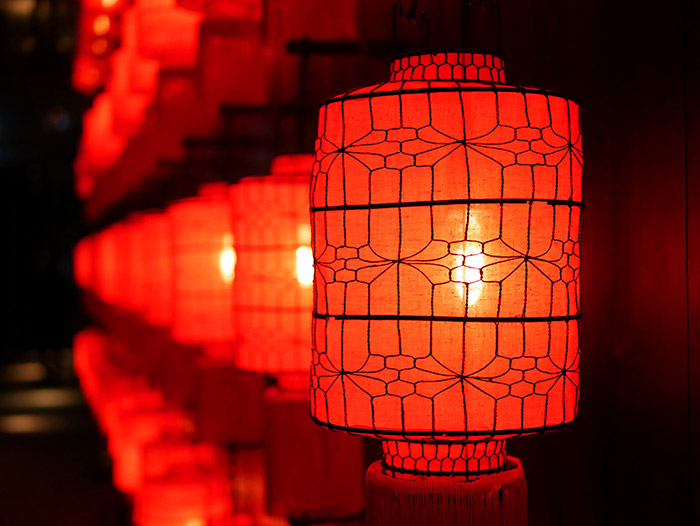 wellBeing Acupuncture is now open.  It takes time to create a space that is warm and inviting. Artwork on the wall, colorful plants, a cozy treatment room, books on a bookshelf that give you a glimpse of who I am. A place you can come to breath, to release tension and pain, and to rest and replenish. May wellBeing Acupuncture become a home-base for learning, healing and empowering personal wellness for you and our Punta Gorda community.
As an Acupuncturist, I have the possibility of hundreds of different points to choose from to help bring more ease on a physical-mental-spiritual level. When treating each person, I think about a point, or a "team" of points and through the point's actions or movement, what will best serve the individual. One of my favorite acupuncture points is on the Stomach Channel,Tianshu, which means "Heavenly Pivot". This point has many layers of service. On a physical level it can help in numerous ways; regulate the intestines, the stomach and spleen, and menstruation issues.
This point is on the abdomen, about a three finger breath on either side of the bellybutton. When our body is healthy, we can move from our abdomen with fluidity and flexibility. A strong abdominal core helps to support the back. Breathing from our diaphragm-our core, helps to release tension and pain.
The emotional and spiritual aspect of this point can create great movement as well. I often hear folks say, "I feel off balance."
Life can sometimes be like a storm on the water, tossing and turning us all over the place.  "Heavenly Pivot" reminds us to breath and come back to the core, our center.  It's our Qi, our energy's way of remembering that we have the ability to come back to home-base.   When I am at "home" in myself, physically, emotionally and spiritually, there can be peace no matter what life is offering.
May 2020 be a year of abundant blessings and peace for you!
Kathleen J. Koch
This article was published in Isles Magazine.
Offering:
For the month of January, beginning Wednesday the 8th, and continuing each Wednesday from noon to 12:30, join Kathleen in "Breathing Space". This time will be a way to relax and unwind through guided breathing techniques, breathing meditation's, and some basic acupressure points. Light refreshments will be served.  All are welcome. It is free, a gift for you to start up the new year refreshed.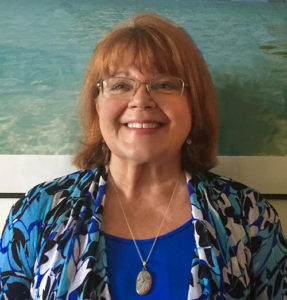 Kathleen J. Koch was schooled at the Maryland University of Integrative Health (Laurel, MD, formally Tai Sophia Institute) and holds a Masters of Acupuncture, a Masters of Oriental Medicine and Certification in Integrative Nutrition. In 2019, she was awarded a Diplomate of Oriental Medicine, encompassing Acupuncture, Herbal Medicine and Bio-Medicine from the National Certification Commission for Acupuncture and Oriental Medicine, NCCAOM. Before moving her practice to Punta Gorda, Kathy enjoyed a thriving practice in Bowie, MD, where she taught and held workshops in the fields of wellness and healing arts.
wellBeing Acupuncture is now located in the Regions Bank building, 1401 Tamiami Trail, Suite B, Punta Gorda, FL 33950, and is available for treatments and free consultations Mondays through Saturdays. For an appointment, please call or email: 941-979-2004   newbkkoch@comcast.net